Learn How To Run A Profitable Short Term Rental Business
Griggs University has put together a comprehensive course on how to invest in short term rentals. We'll teach you how to select, acquire, and rent investment homes that maximize ROI & generate passive income
Learn How To Run A Profitable Short Term Rental Business
Griggs University has put together a comprehensive course on how to invest in short term rentals. We'll teach you how to select, acquire, and rent investment homes that maximize ROI & generate passive income

Griggs University will teach you what you need to know to start investing in short term rentals.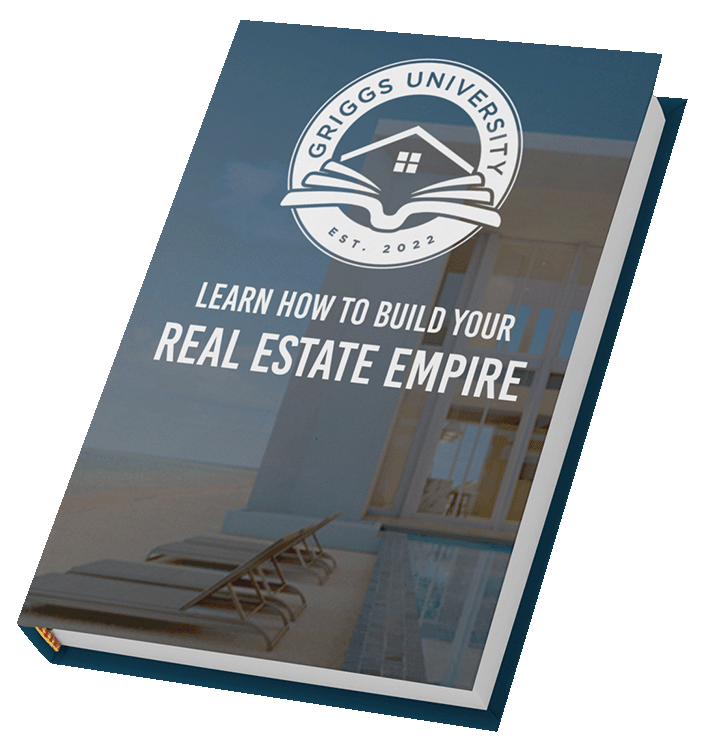 How To Buy Short-Term Rentals
Creative Airbnb Ownership Strategies
Structuring The Right Deal
Systems and Automation for your STR business
Effective Marketing Strategies
Shopping List For You Short-Term Rentals
Henderson, NV Short-Term Rentals Regulations
How We Use Social Media For Free Marketing
One on One Zoom Coaching every week
Basics of Buying and Rehabbing Properties
Access to Private Lenders or Investors Money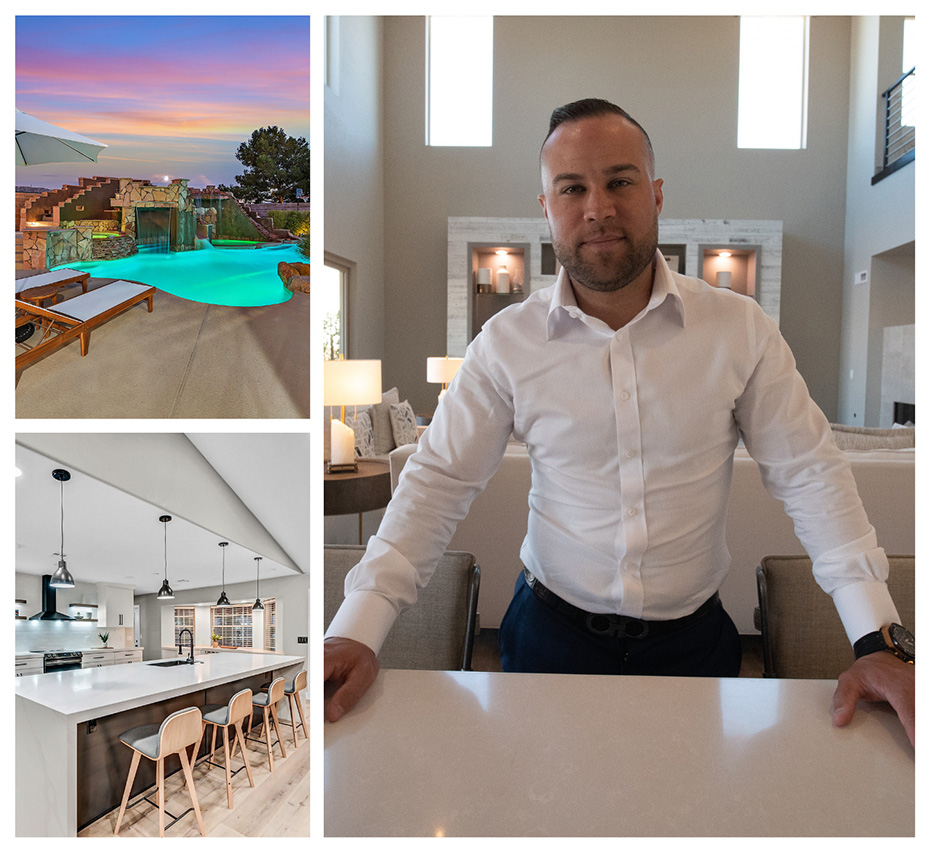 Jason Griggs has become the biggest Short Term Rental investor in the Las Vegas / Henderson Nevada Area, he currently runs 11 active Airbnb rentals. He averages around $21K every month passively from these investments. If you're interested in learning how to make a lifetime of wealth with Jason, call to learn more.
Featured On Brad Lea's Dropping Bombs

Become A Profitable Real Estate Investor,
No Experience Necessary!
Our team has bought, managed, and sold hundreds of properties and we'll teach you the tricks of the trade, so you can be a successful investor too. We'll teach you how to generate passive income from Airbnbs & other short-term rental properties. Whether you're new to real estate investing or a seasoned pro, we have the blueprint to make you money month after month. Griggs University provides a full curriculum on how to use Airbnb to make income. From the first steps of vetting properties to the final steps of property management and creating a passive income.
Short Term Rental Course
Unlimited Access
Discover how to make income from short-term rentals & Airbnb's. Learn which neighborhoods make the best investments and how to find properties that will bring you long-term returns.
1 on 1 Coaching Call
60 Minutes
Schedule a 1 on 1 coaching call with Jason Griggs. Personalized calls are available to beginners and seasoned investors who need personalized help reaching that next step in their careers, regardless of experience.
VIP Mentorship
Limited Spots Available
Get direct 1 on 1 mentorship from Jason, he will share and teach you everything he's learned on how to build a massive real estate business that can generate a lifetime of passive income, freedom, and wealth
Jason has sold over $20+ million dollars in real estate in his career. Jason is a personal investor himself and holds over 20 properties in Henderson, NV & other parts of the US. Jason currently runs 11+ successful Airbnbs and vacation homes.
in 2016, Jason founded The Griggs Team, which consists of top real estate professionals in Nevada. Together, they have built a culture that motivates each of them to be their best selves and to provide the best service for their clients.
Business aside, Jason is an active member of the community. He started a lacrosse program called, Moving Up Lacrosse. It started out with 30 players and has grown to over 200 players. As a coach, he demonstrates the characteristics of being a genuine role model. He emphasizes the importance of teamwork and mental toughness. Jason believes that it is vital to give back to the community. His program regularly participates in holiday food drives to ensure that the less fortunate have a warm meal to eat.

Join Griggs University & Learn How To Invest In Short-Term Rentals, Airbnb, & Turnkey Real Estate.